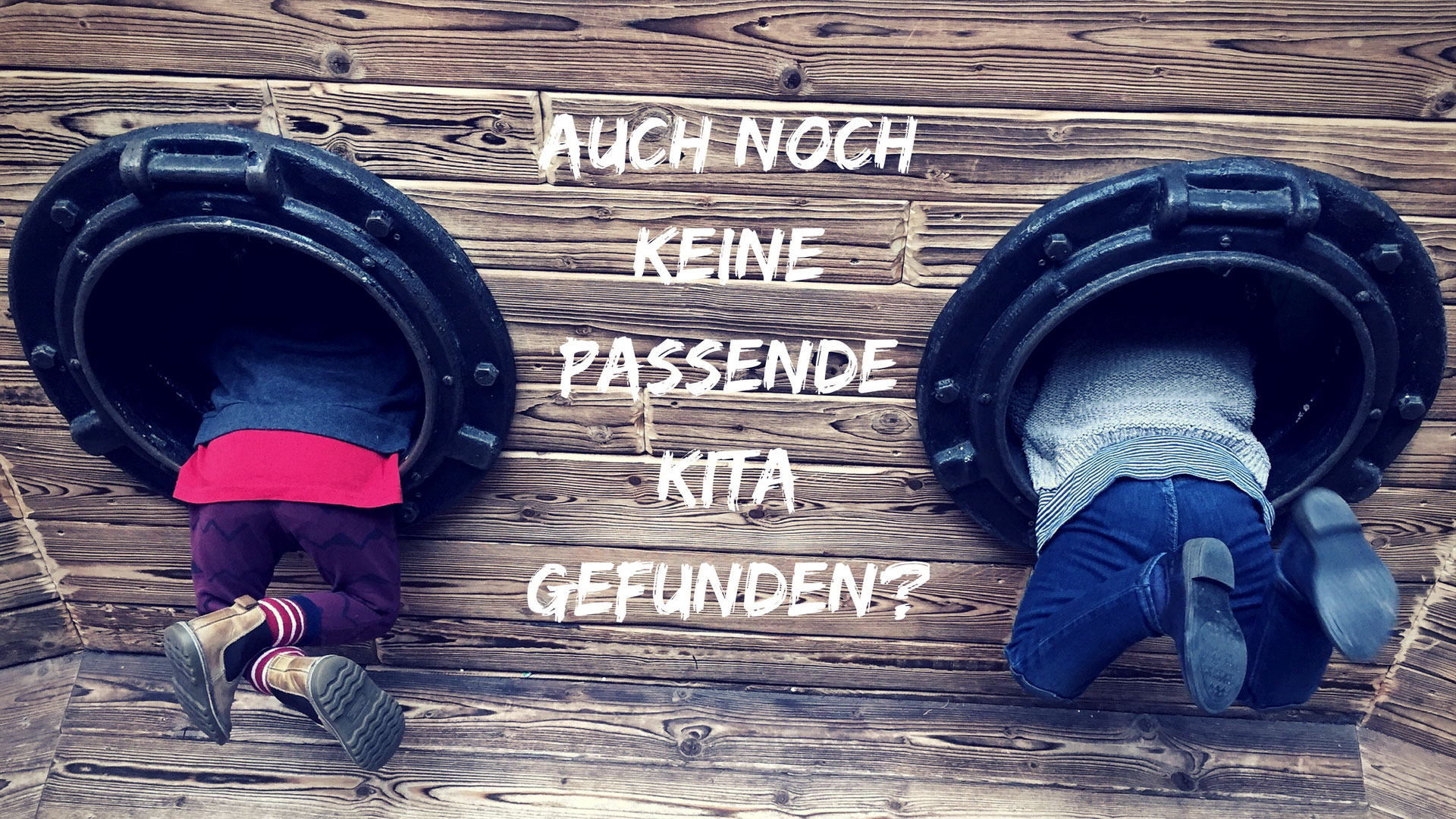 We help you find the right childcare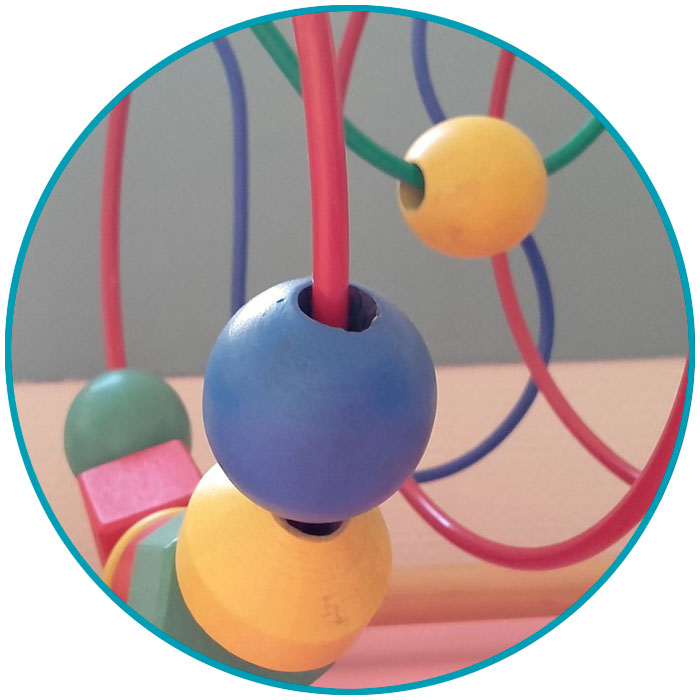 Day-care search
We can support you in the search for a suitable day care centre (Kita), childminder (Tagesmutter), or nanny, and in exploring alternative childcare options such as co-working with children.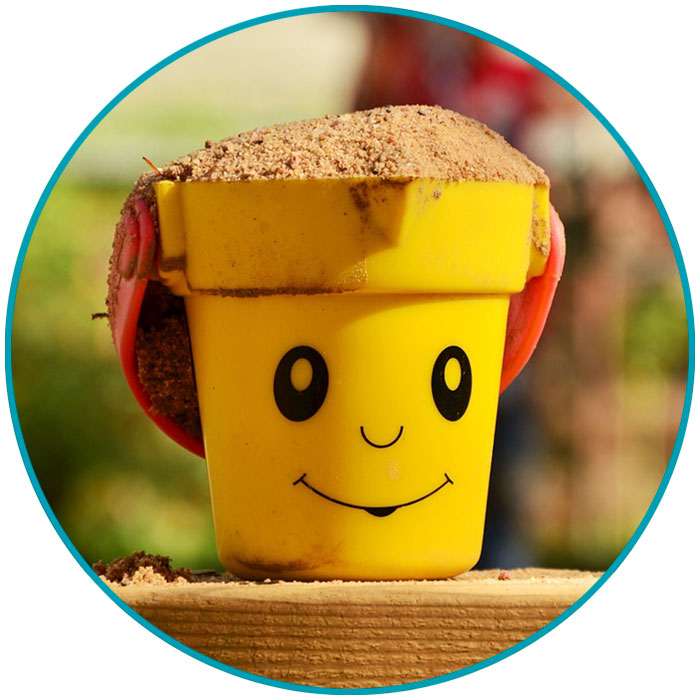 Workshops and DIY Packages
For those who want to keep matters in their own hands, we offer useful information, tips and interesting workshops that will help you optimise your search.
Our day-care search tips
Leaving a child in the hands of stranger is not quite as easy as many parents expecting their first child might imagine. How can you know what good childcare looks like, and how can you be sure that a day-care is the right place for your child? On top of that, there can be time pressure, as well as the eternal problem of day-care waiting lists. We have put together some tips that can help you when looking for day-care, childminders and so on. And if you find you find yourself stuck, get in touch with us, we are happy to support you!
Honest customer reviews
What are others saying about us?
Anonym
consulting child-care search
I really appreciated the practical advice and the reassurance that the Kita Workshop gave me in tackling such a daunting task! Lorna made it feel approachable.
Peter K.
consulting child-care voucher
Super schnelle Unterstützung bei meinem Problem, super freundliche Beratung, alles tip top!!
Sonja K.
consulting child-care search
Offene und transparente Kommunikation, professionelle Arbeit und trotzdem sind die sympathischen Maternita-Damen den extra Meter mit uns gegangen. Wir sind zufrieden mit Service und Kita. Danke dafür!
Who we are and where else you can find us: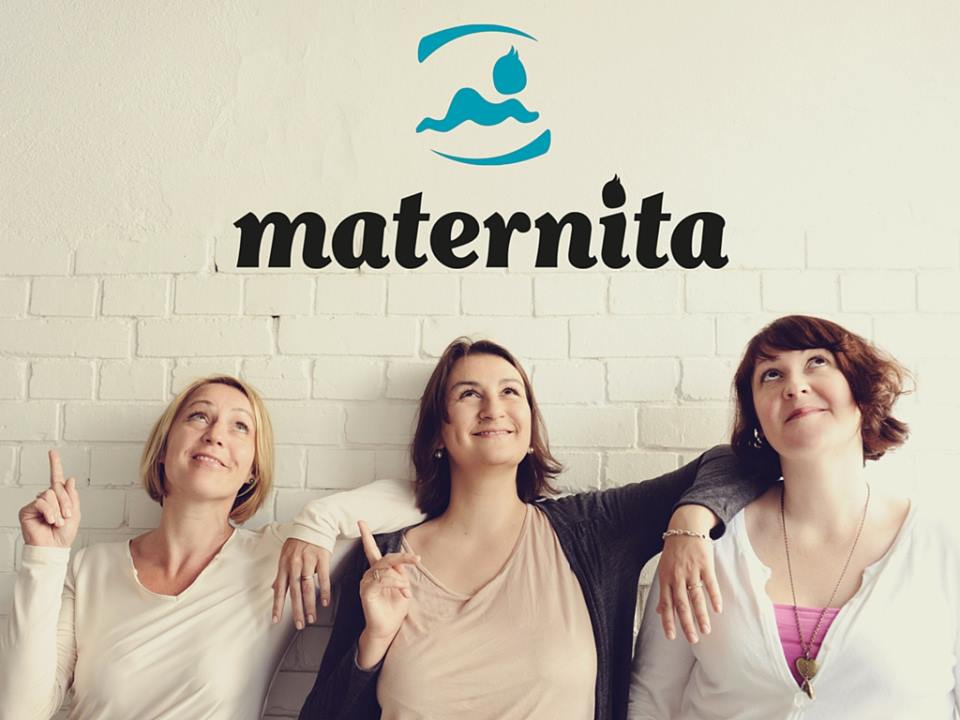 With our maternita Baby Planning Service we also offer organisational advice during pregnancy, and the in the first weeks and months with a new baby. We are Inga Sarrazin und Ulrike Käfer, and primarily offer our services locally in Berlin, as well as across Germany via Skype, phone and email. We offer all our services in English and German. Contact us for an individual, free-of-charge initial consultation.
If you decide to work with us, we guarantee:
No hidden costs: We will inform you in advance about all costs incurred by you, without any nasty surprises

Transparent results in Kita communication: During the search, we regularly provide an overview of all requested institutions with up-to-date status

We act as intermediaries: Free capacities are forwarded directly to you, for personal contact and getting to know the institution

Current developments: From planned new openings to customer experience at various facilities, you benefit from our knowledge

Time relief and competent advice: Not only do we take on the time-consuming search but also advise on requirements, alternatives and processes
Out success rate is 89%
(Status August 2017)