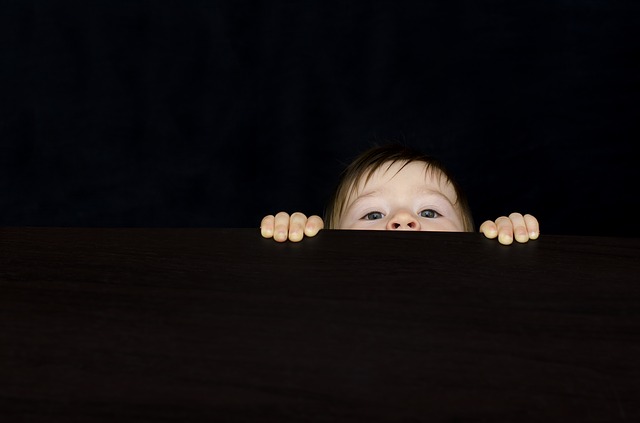 Our Tips for Your Day-care Search
Many parents aren't aware that the right to child-care is already cemented in the German law-book, namely the VIII Buch Sozialgesetzbuch – Kinder- und Jugendhilfegesetz – § 24. Here, it is explicitly stated that
(1) A child that is not yet one year old should be cared for in a day-care institution or with a child-minder when 1.) this service supports the child's development to an independent, sociable person or 2.) the parent or legal guardian:
a) is returning to, starting or looking for work, or
b) is participating in an educational program, or
c) in a measure to assist their reintegration into the labour market
The extent of daily day-care hours granted is set in accordance to individual need.
(2) A child of between one and three years of age is entitled to care through a day-care institution or child-minder.
(3) A child of three years is entitled to care through a day-care institution. Those responsible for youth services are obligated to work towards there being enough full-time day-care spots according to need. Where there is a necessity, a child can also be cared for by a child-minder in addition.
(4) Those responsible for youth services and those subcontracted by them are obligated to advise parents who wish to utilize the services described in paragraphs 1-4 regarding available day-care spaces in their local area and the pedagogical concepts of these institutions and support them regarding choosing day-care.
If parents have proven their need for day-care and have a valid day-care voucher in their hand but youth services (the Jugendamt) still cannot offer them a place in a day-care, then they are fully entitled to sue. This has happened successfully in Leipzig.
Even we, with all our experience don't have the perfect plan for a successful day-care search but we want to give you 5 tips, with which we hope to make your life easier.
Our 5 Day-care Search Tips
Hard Facts
The most important information to a day-care is how old is the child, the child's gender, when they should start at day-care and the status of the daycare voucher (Kita Gutschein). Make sure you write this very clearly in your emails.
Location
Don't restrict your search to just your local area: Look around your work place or on the way to work. This helps to widen the search a litte. Sometimes day-care in the areas with fewer apartments and more office spaces have more capacity. Note: Some day-cares only accept children who live in the same district.
First Contact
'Just calling in' is really annoying for day-care institutions, since most have no front office or reception area so you will disrupt the children's daily routine. Write an email or use the contact form first and call on the phone second.
Waiting List Paradox
Even if it really is awful to have to put a child on 100 waiting lists that everyone else is on, we haven't experienced anyone who in doing so has not found a spot by the beginning of the academic year. Follow up in April/May with your favourites since, this is the time during which they plan their new year. Searching during an academic year is somewhat more difficult so we would recommend adding some buffer to your parental leave.
Project Management
Make a list of day-cares that you have contacted and track your contact with them. Set yourself a reminder of when to next make contact and update your list regularly. That may sound a bit over the top but it helps to keep you focused and feel less burdened.